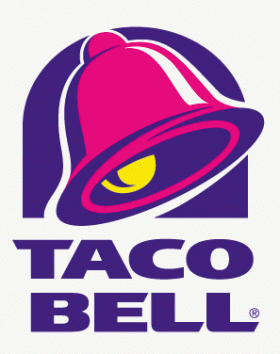 Alabama law firm Beasley Allen filed a class-action lawsuit against Taco Bell for false advertising, alleging that the chain's beef products contain very little actual meat.
The suit, which does not ask for money, claims that just 35 percent of tacos are actually solid, while just 15 percent contains actual protein. Taco Bell advertises the products as "seasoned ground beef or seasoned beef."
After testing the product, the lawyers find that the meat filling actually contains "water, isolated oat product, wheat oats, soy lecithin, maltodextrin, anti-dusting agent, autolyzed yeast extract, modified corn starch and sodium phosphate, as well as some beef and seasonings." The official ingredient list (under "seasoned ground beef") is available here.
I agree with Grist that the best part of the story is the statment from a Taco Bell representative:
"Taco Bell prides itself on serving high quality Mexican inspired food with great value. We're happy that the millions of customers we serve every week agree," Rob Poetsch said. He said the company would "vigorously defend the suit."